I have had many clients over the years that have struggled with thinning hair. Everyone isn't born with thick hair. It could be genetic or it can stem from growth being stunted early in life. It's very important to not damage your hair follicle because once the follicle is damaged hair won't grow in those areas. Some people's hair have been thin from a young age while others hair my be thin because of chemical or heat damages.
So whether your hair is damaged or natural thin, I'm going to show you a few styles that you can achieve on those days that you don't have any business using heat. If your hair is thin, you have to be more fragile with it comes to your hair because you need to preserve as much hair as possible. There are products that are geared for thin or fine hair.
Nioxin is one of my favorite products for hair. Especially fine or thinning hair.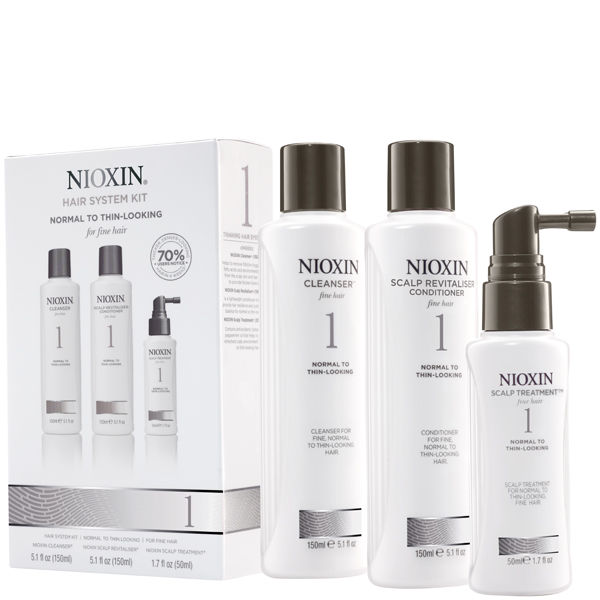 If your hair is fine or thin, this is the product for you. I know many clients have asked me about 'hairfinity' but I have no idea if that products works. People have said that they have experienced hair growth but I personally think it's great marketing and branding. I would never discourage anyone from trying it because it may actually work.
I went to my go to place for visuals, Pinterest and found a few looks for you ladies that have fine hair. When you have fine hair , you have to shampoo your hair more often because it gets oily faster than normal to coarse hair.
Pictures are from Pinterest