Have you ever had a vision of having celebrity hair?
Well I know I have. I always google my favorite celebrity looks for hair inspiration. Any time a client ask for a particular hairstyle or hair color, I always encourage them to show me an image of what they are seeking.
Most of the time people have a different vision than the one that they translate so an image is a way to make sure that you and your stylist are on the same page.
Most of the images I receive are from Pinterest or google. I absolutely love Pinterest, anything you are looking for, for the most part is there.
It's the best resource for brides-to-be who want to re-create their favorite celebrity look.
Diahann Carroll had one of the longest careers as a African American actress. Her career has spanned over six decades. She was the first African American women to star in her own televisions series where she did not play a domestic worker. This women was the epitome of what it meant to have "beauty and brains". Ms. Carroll is an Alum of NYU, where she studied sociology.
She has been a pillar in the African American community for decades. She showed that you can be sexy without being lewd. Ms. Carroll was always a women of class, that showcased her beauty so effortlessly.
She had a variety of statement hairstyles that would be duplicated for decades. She has worn her hair short, medium and long. Big voluminous hair and short sleek hair, no matter what look she has worn, she always makes a statement. I've seen many of vintage wedding pictures whether it was my grandmas or a relatives that have channeled Ms. Diahann Carroll on their wedding day.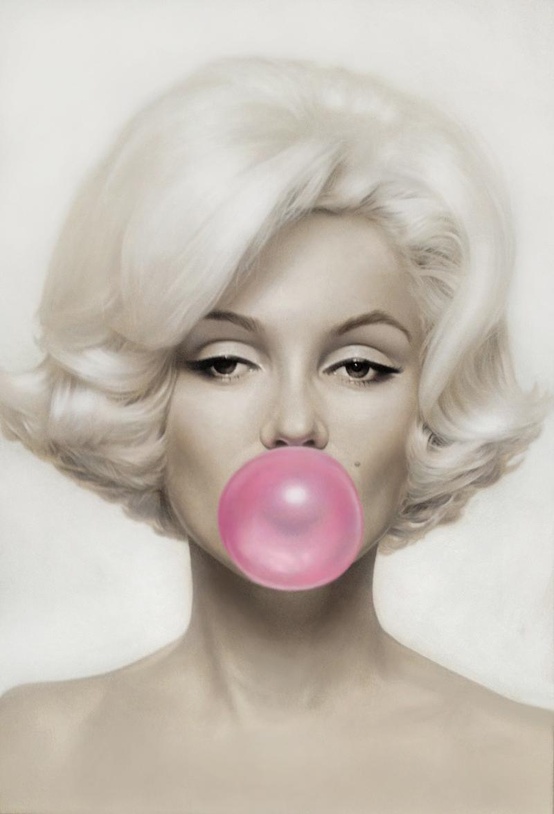 Marilyn Monroe is one of the greatest icons of all time. She has left a mark in history that has people obsessing over her, decades after her death. Her image pushed the limits of how raw you can be expressing your sexuality in the mainstream media.
Marilyn Monroe had such a beautiful head of hair that women all over the world wanted to look just like her. That voluminous, blonde hair was striking. Who wouldn't want to be sultry, especially as a bride?!
Some other Fabulous Hollywood Hair Stars:
Diana "The Diva" Ross
Dolly Parton
Farrah Fawcett